Photograph Gallery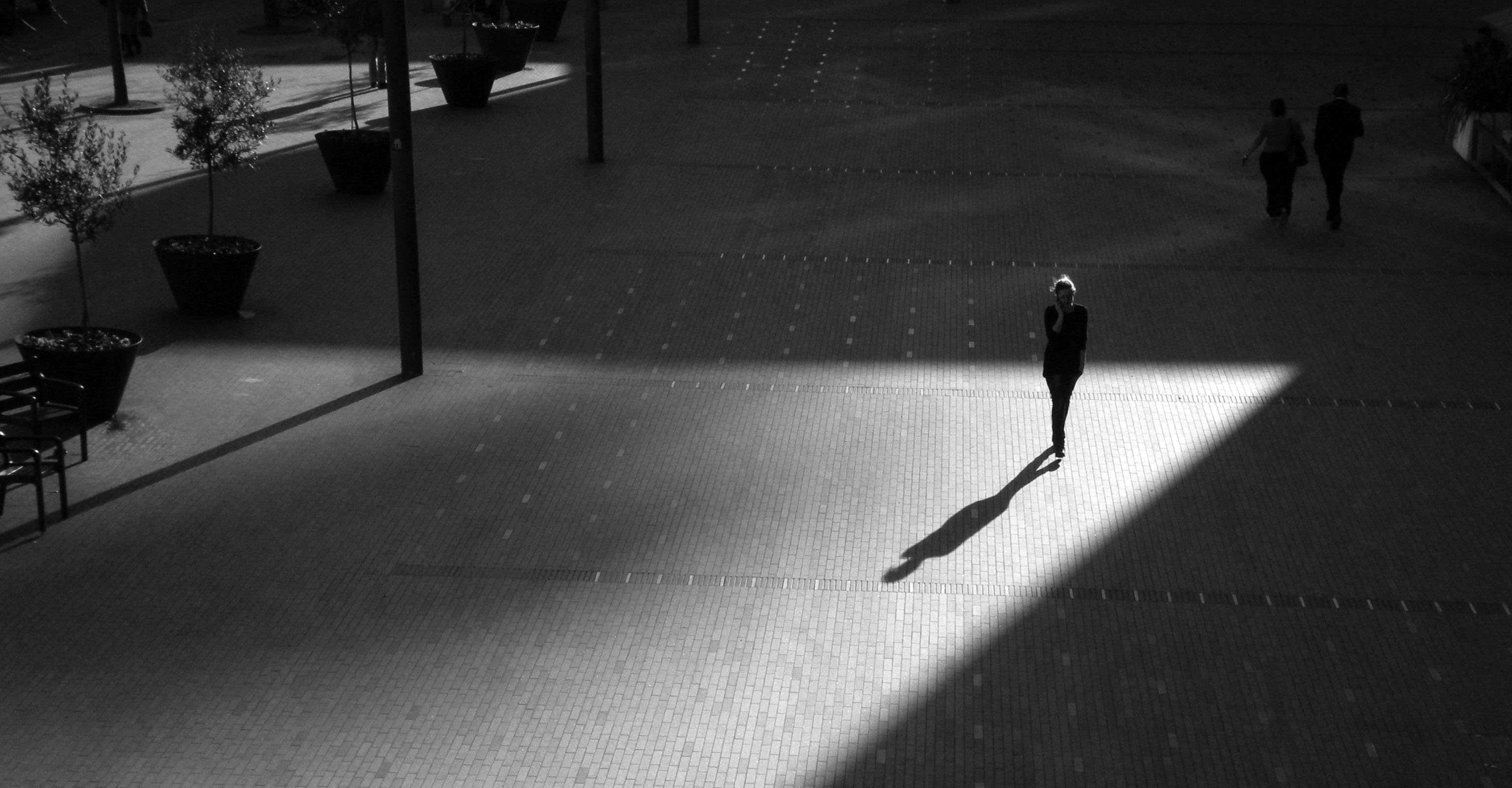 Welcome to my gallery of photographs. Originally I used 35mm film and and a Nikon camera - long ago now - and have since converted to digital, again with Nikon cameras. My LRPS panel was achieved whilst still using 35mm photographs - mostly using colour slides and even one from a negative which were then scanned - there is link above, go on click on it to view this panel.The images were mostly taken in Europe and North America. Click on the other links to view the other pages, which include some InfraRed images, colour textures and carnivals ....

I've added two new pages - a page full of COLOUR and some photos taken at the Notting Hill Carnival.
New page added in October 2009 - some photos of Les Gets, in France.
Parades page updated - 2010 London New Year Parade photos added.
One of my images - of a snowy Richmond Park - was accepted (Dec 09) in the 2009 Guernsey Salon of Photography. Follow this link to see it in my Flickr photostream - Richmond Park in Winter
Click on the mailbox to email me

Another of my images - Night Carnival - won the George Bunzl Cup for Pictorial Colour prints in my local Photographic Society Open Challenge cups competition. February 2010.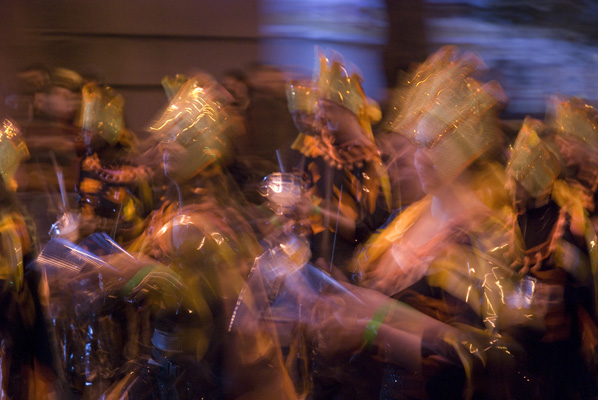 Some good news (for me at least) - I submitted a panel to the RPS assessment for Associateship
of the Royal Photographic Society - and it was sucessful ! I'll add the panel to these pages
here onto these pages shortly. March 2010.
The ARPS panel has now been added - there is a link to them above - please click on it to see the page.

I've also included my Statement of Intent, which was required at the assessment. April 2010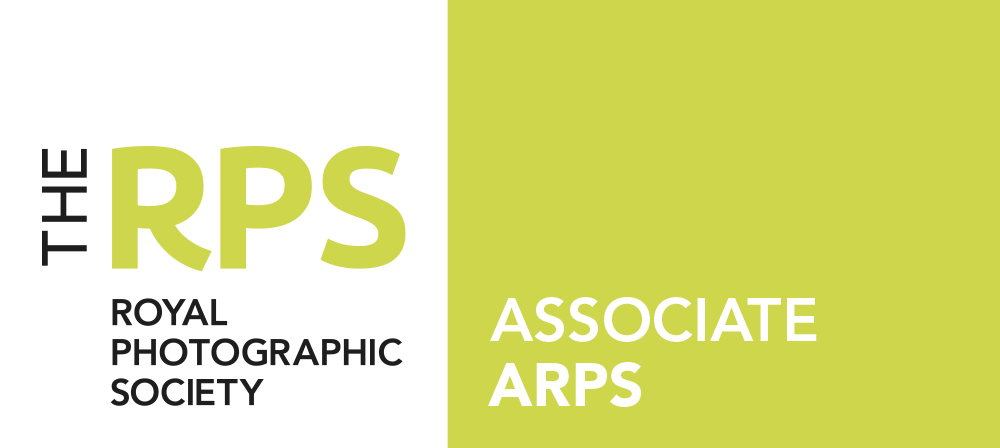 Coastal California Some images from my trip to Callifornia, September 2008
These three images, with the yellow background, "Shadows, Ascending,Descending", won the Fry Memorial Trophy for Sets of Three prints in my local Photographic Society Open Challenge cups competition, April 2012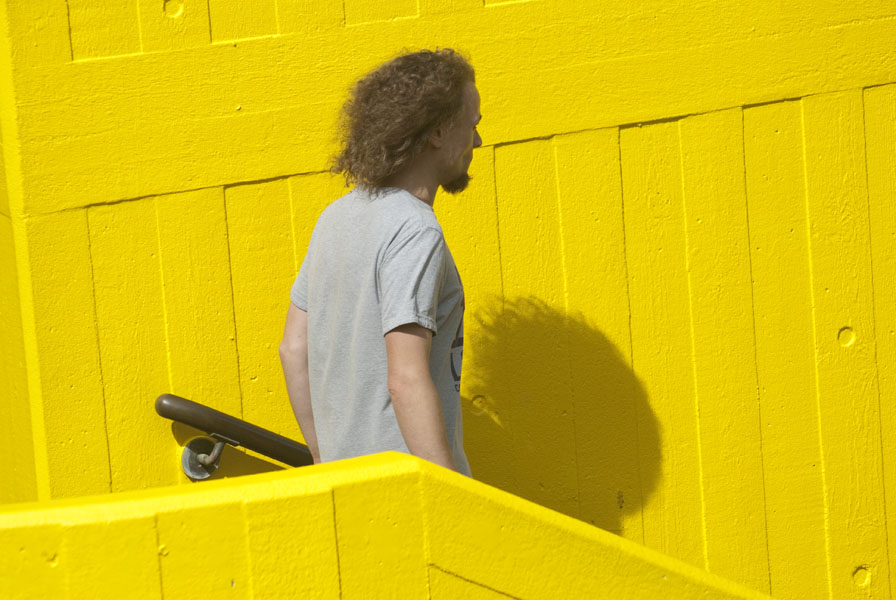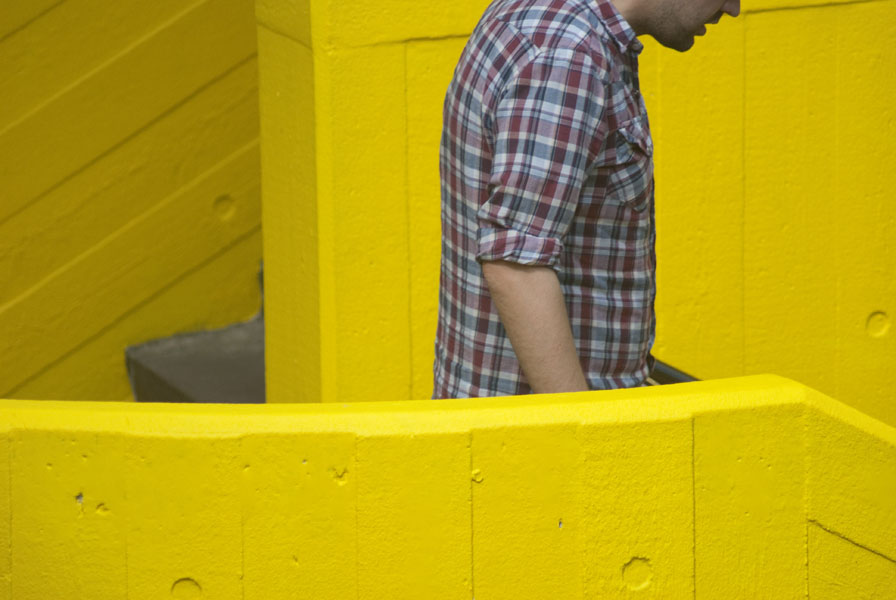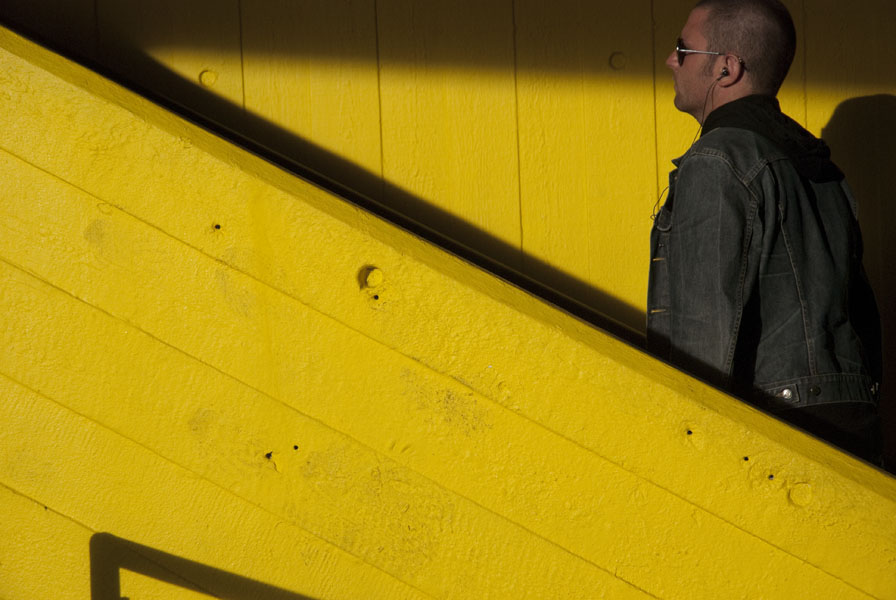 Scroll down for a link to my Flickr photostream
White on Blue ... and gray .... July 2012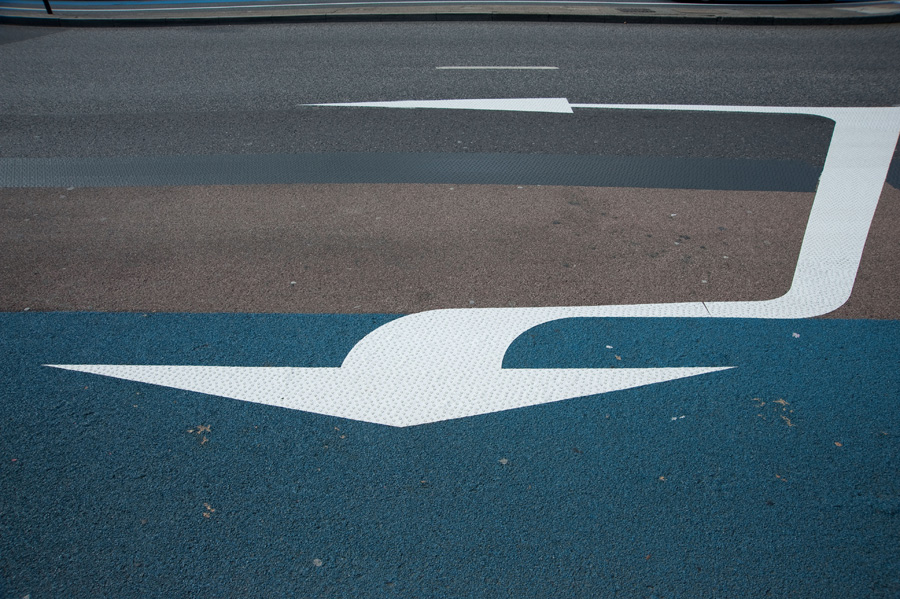 An InfraRed Richmond Park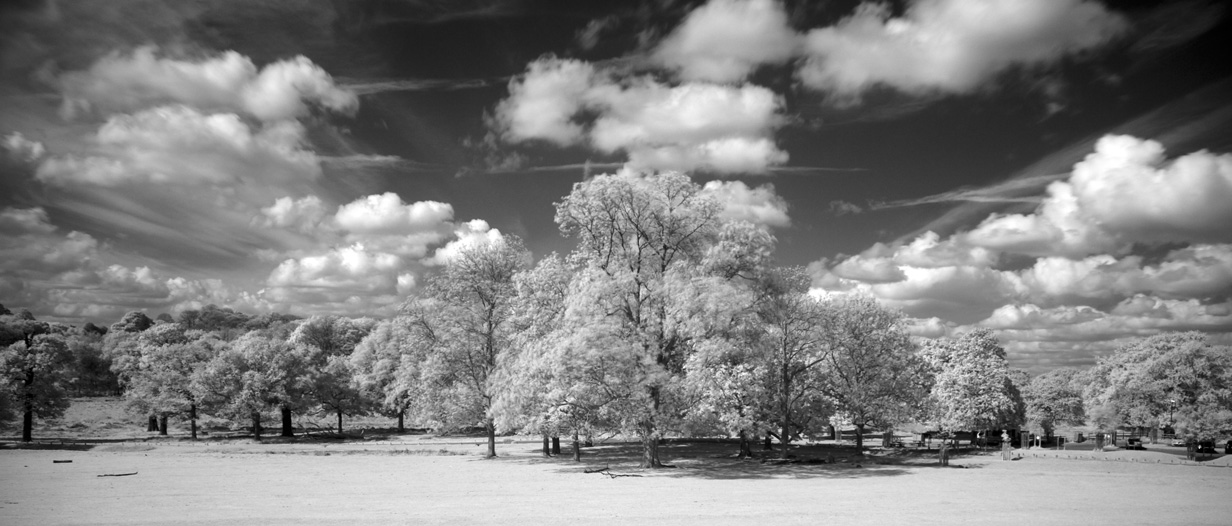 Ferns and Steps in Doune, Scotland, June 2011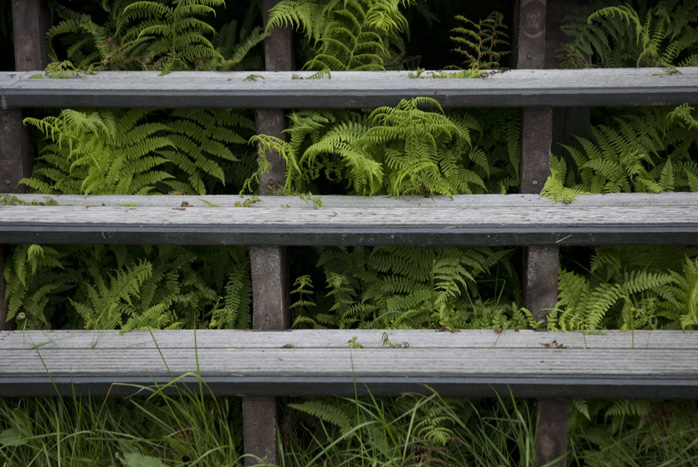 Visit my photography WordPress Site - click here to view.
Here is a link to my photostream in FLICKR.